Revolution Slider Error: Slider with alias homeslider2 not found.
Maybe you mean: ''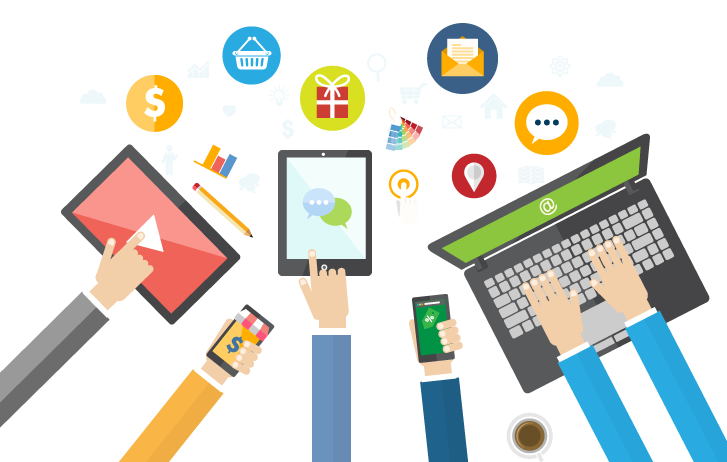 Security, Privacy and Anonymity
Freedom to use the Internet

Internet security, privacy and anonymity have been taken away from us through the widespread use of mass surveillance and the rise of malicious hackers.

Whenever you visit a website, do a web search or update your Facebook, Twitter, Instagram or any other social media, you leave a trail of network information that can identify your real identity and your online history.

RECLAIM your security privacy and anonymity with our personal Virtual Private Network that protects and hides your real network identity by giving them our servers' identity instead of yours.

Bypass Censorship, Monitoring and Filtering with your computers, mobile devices and Internet of Things (IOT) devices by encrypting all your internet traffic.

Access
Geo-Restricted Content
Visit sites that are serving geo-locked content without restrictions while you are abroad. With servers located strategically around the globe, you can access your favorite home content!

Secure Your Internet Communications
Protect Yourself At Public Network
Whether you are at home, office or public Wi-Fi, all Internet data are vulnerable and exploitable to interception by professional hackers or other network monitoring devices. With our secure virtual private network, you will have your own personal and virtual private internet access to protect your Internet connection from vulnerabilities and exploitation of security weaknesses. Your important data such as financial or login or other sensitive data is now safe.
Latest Security and Obfuscation Technology
Our VPN infrastructure uses Perfect Forward Secrecy and employs the latest hashing algorithm of SHA-2, a 256 bit AES military grade encryption and a Public Key Infrastructure (PKI) build with a keysize of 4096 bits to effectively secure your network from any attempts of intrusion. To avoid further detection of VPN connectivity, another layer of obfuscation technology is available to mask your vpn traffic protocols and hide detection of VPN usage from network monitoring devices.
No Logs Policy
Being a company operating outside of the jurisdiction FVEY countries, we have no obligation to keep any user activity logs nor do we track your internet usage.
To further protect our users against secret government subpoenas to hand over customer information, we publish a monthly warrant canary.
Selectively route traffic through the VPN
Hide the fact that you're using a VPN by traffic obfuscation technology
Offshore jurisdiction outside Five Eyes
Decentralised servers with PKI infrastructure
A registered company located outside of FVEY countries

Access to all 35 servers from 12 strategically located countries around the world (Canada, France, Germany, Japan, Luxembourg, Malaysia, Netherlands, Singapore, Sweden, Switzerland, United Kingdom and USA)

Supports custom and standard user interface for ease of use.

On demand choice in Fully Routed or Proxied VPN servers

Ability to obfuscate VPN traffic to mask VPN use

No bandwidth limits

No logging of user activities on the VPN

Support multiple devices with one account

Supports Windows, MacOS, Android, Linux and OpenVPN supported Routers for e.g. (DD-WRT/AsusMerlin-WRT/Tomato)

24×7 Online Customer Help Desk

Established history and operating since 2007
Get Your Security and Privacy Now!
Subscribes to our flexible VPN plans
Give us a go before deciding!