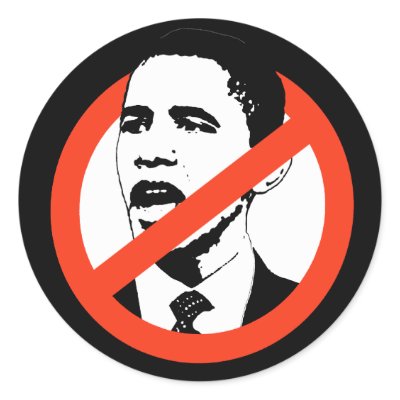 The Obama server on the Private Tracker configuration went down sometime last night and we are performing a full hardware check to see if we can identify the issue. The hardware check is expected to take a couple of hours and the server should be online sometime later today.
Apologies for the inconvenience though users should not be experiencing a loss in connectivity and our other servers are handling the load.
Edit: as at 5.45PM GMT +8, Obama should be now back up.